This retreat is in English language.
6 x lunch
7  x breakfast
7 x dinner
Expansion of consciousness
Have you ever felt the energy of a vortex?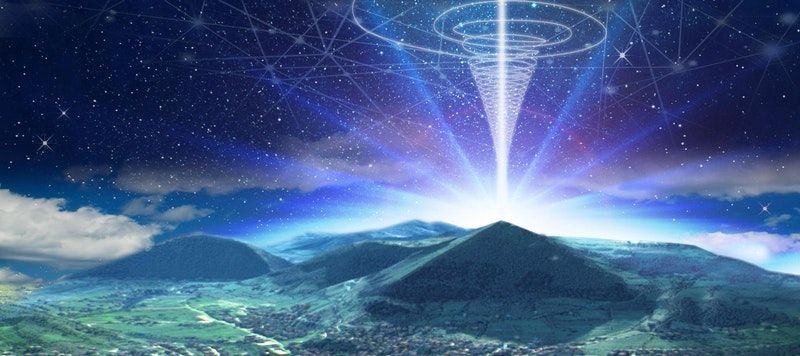 Pyramids & Portals Retreat Extended
Highlights
*energetic places of Bosnia
*the secrets of the pyramids
*medicine stones
*waterfall
*meditations
*expansion of consciousness and knowledge
*fresh air
*Bosnian gastronomy: local food 
*transport during the program
During this retreat you will experience vortex energy and portals.
What do they do for you, how can they be felt? How can you use the pyramids for your benefits?
During these days we follow the energetic processes  of the Bosnian Pyramids. We feel the powerful energy of the pyramids.
The energy will surely lift you, expand your consciousness and many people experience fast breakthroughs when they have been working on themselves at the Bosnian Pyramids.
The beautiful valley of the Bosnian Pyramids will astonish and amaze you!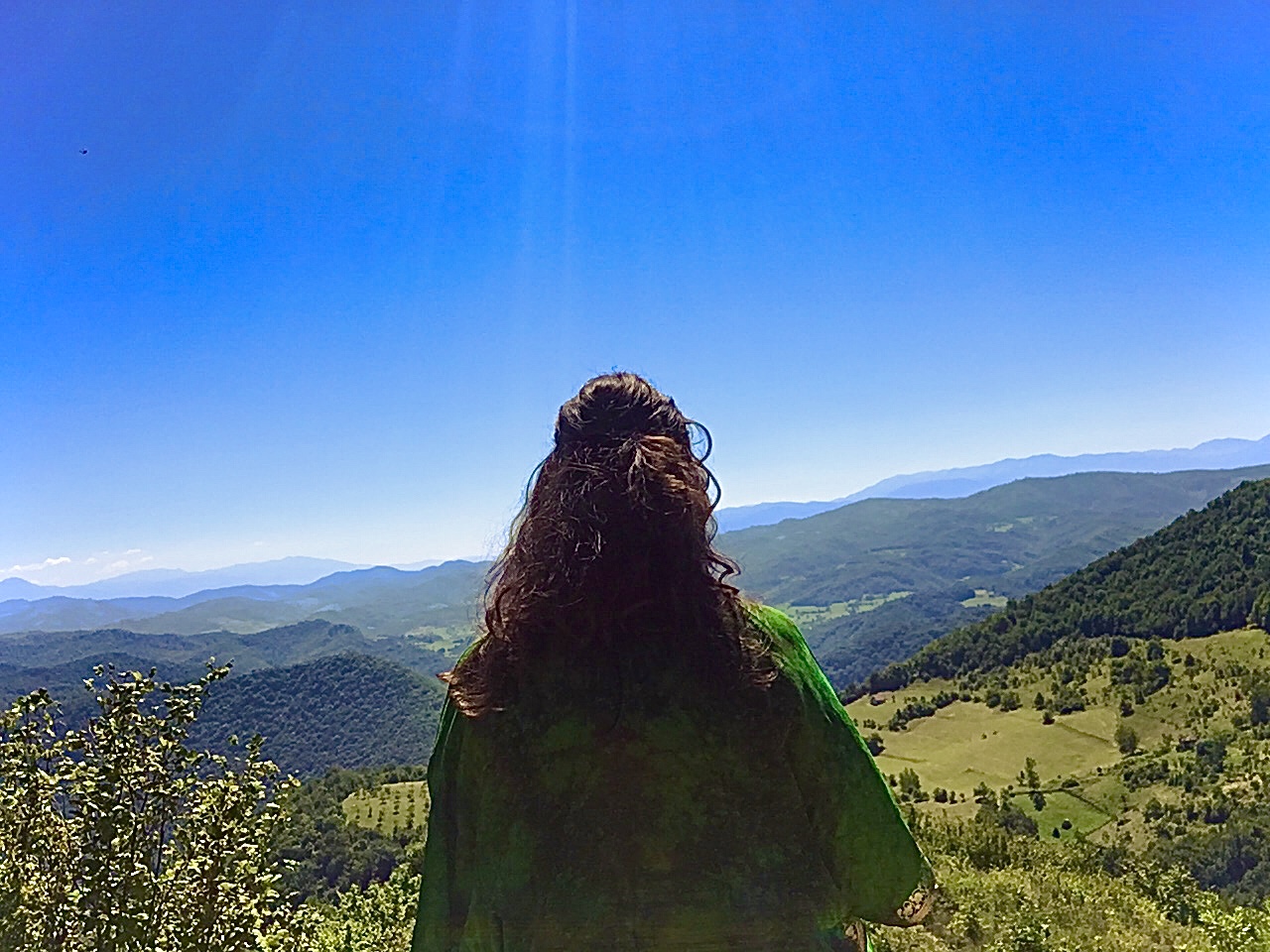 Are you ready to discover the powerful pyramids and vortecies i Bosnia?
Do you feel a YES! deep within your body?
Then I am sure we will meet in Visoko!
My name is  Ira  and I live in Visoko. I was for seven years owner of the spiritual Namaste Cafe in the Hague and I exchanged that for a life in Bosnia. 
My background is from the travel industry and I have a profound experience in expanding consciousness.
It is my wish for you to experience the beauty of Bosnia and its amazing energetic places through my eyes and help you to  transform to the best that you can be.
You can travel to Bosnia:
1) by car (recommended)
2) by bus
3) by airplane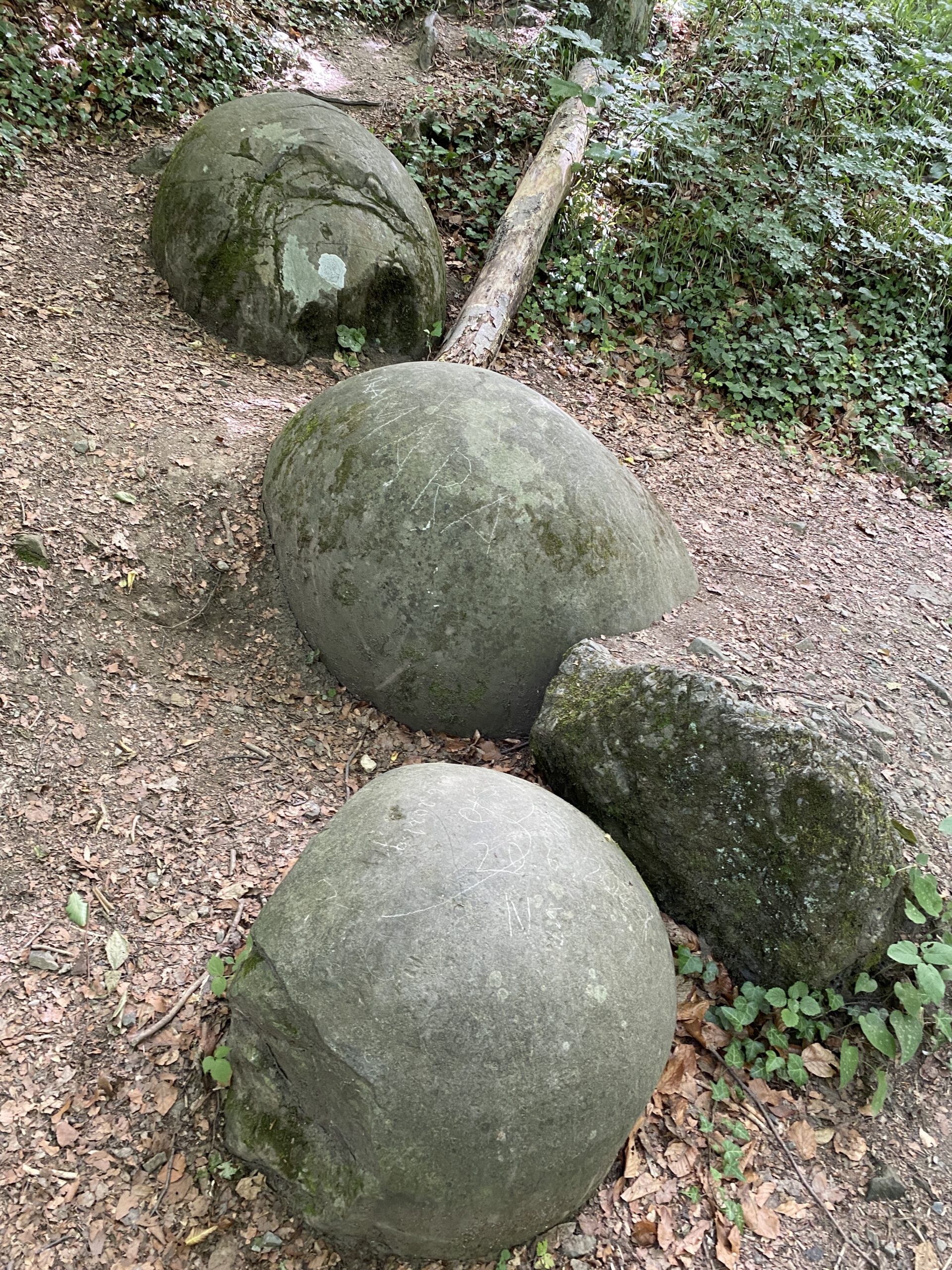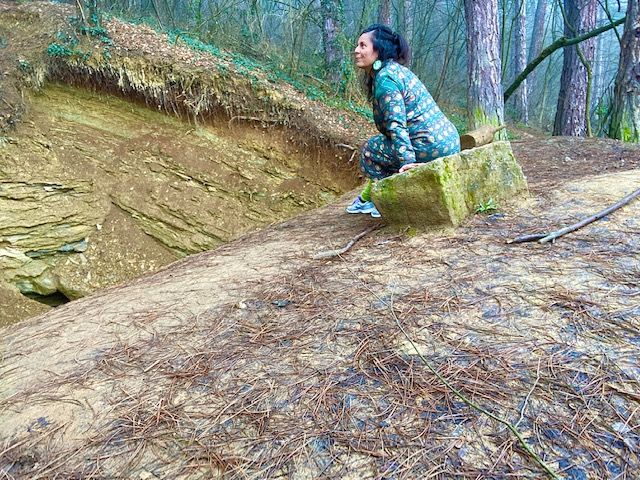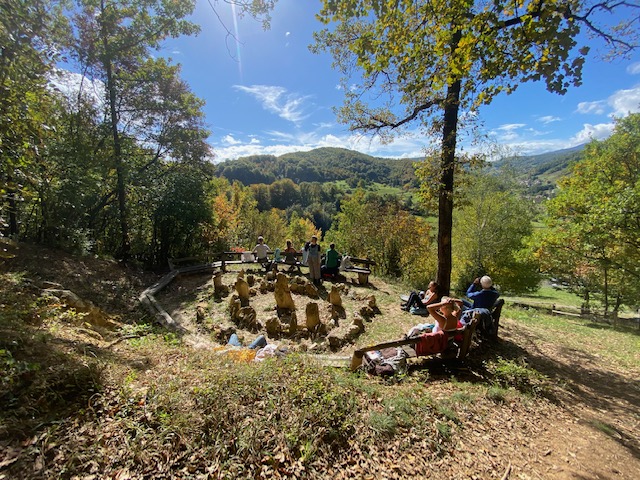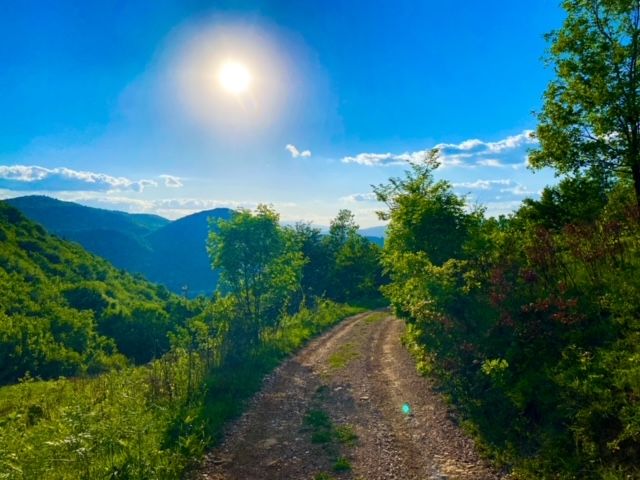 The exact day to day programm will be sent to a;l participants by e-mail. This retreat is dynamic with integration time in the evening.
Hiking level: 4/5
Consciousness level: 3/5
Dynamics: 4/5
You arrive at day 1 and we meet in for welcome dinner and explanation of the program.
On day 2, 3, 4 we visit the Underground Ravne Tunnel Labyrinth and the pyramids and places of power in Visoko as well as the medicine stone spheres. We will walk and climb a lot these days.
On day 7 we close our program with a wonderful visit to the waterfall, where you can purify yourself while your breathe in the negative ions, the vitamins in the air.
On day 8 we end the retreat with breakfast.
During this retreat you stay in your place of choice as this retreat is offered without accommodation.
An interesting dynamic retreat
These 7 days will give you a good impression how impressive and interesting Bosnia with its pyramids and stone spheres actually is.
You will work on yourself during these days (healing, activation, transformation) while you receive a lot of knowledge about the Bosnian Pyramids, Portals, vortecies, energies etc. that will expand your consciousness.
You deserve it to be seen and felt during a retreat, therefore I work with  a maximum of 10 persons.
Have you imagined what it feels like to stand in an energy beam on the oldest and largest pyramids in the world and activate yourself with its powerful vortex energy?
Set your intention and your about to experience a fast and total transformation of your life if you wish. 
When you get knowledge transmitted of how the pyramids can work for you, it gives a total different experience than when you just visit the pyramids.
It is between you and the Bosnian pyramids when and how these transformations take place. Just trust and see for yourself. 
 INCLUDED
6x lunch
7x dinner
7x breakfast
entreefees
accommodation in shared double room in room or apartment
transfort during program
program with Ira
NOT INCLUDED
coffee, juices etc.
snacks
souvenirs
transport to Visoko
YOUR INVESTMENT
997 euro per person.
547 with registration and
450 on the spot in cash
In case you would like to stay in your own camper or book your own accommodation the price is 847 euro.
Register: info@bosnianpyramidretreats.com
Bosnia is still a country where things are affordable, therefore my retreat prices are accordingly.