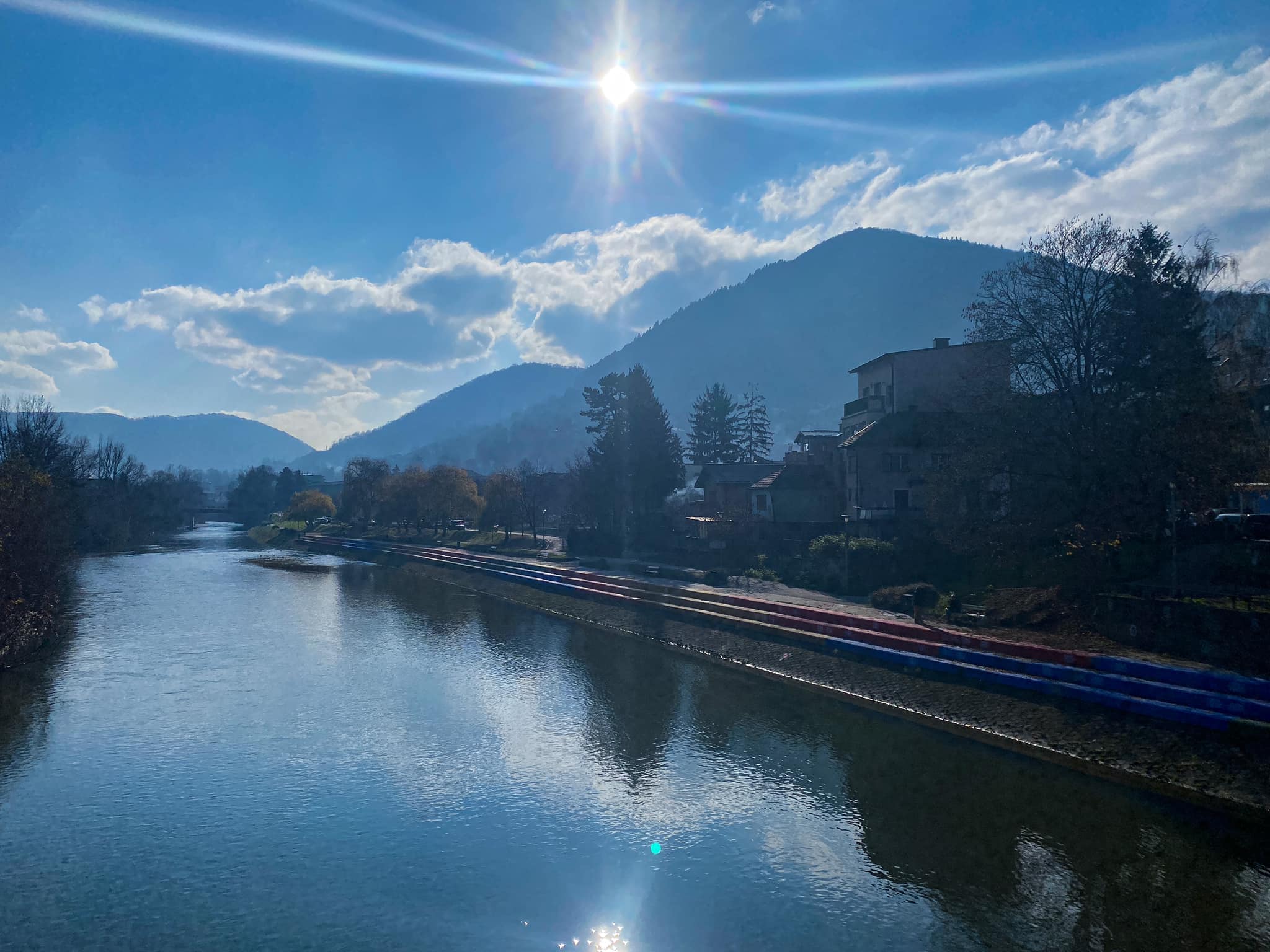 Bosnian Pyramid Retreats is linked to  Namaste Bed and Breakfast d.o.o.
We only offer local events/retreats in Bosnia and Herzegovina and are not a tour operator or tour operator.
We sometimes use our local contacts when it comes to staying. These are often residences of Bosnian families.
A retreat with us is not a holiday.
You work on yourself during a retreat and we share a lot of knowledge and therapies in the field of awareness. So you can consider our retreats as a seminar of several days.
In our retreats no plant medicines are used and we do not play by any means with your physical health.
We arrange local transport through a friend who has a van, because there are no official providers of tourist transport in Bosnia yet.
Participation in our retreats is voluntary and at your own risk.
It is mandatory to take out travel insurance to participate in our retreats in case of injuries or illness. self. We highly recommend you to take a cancellation insurance, just in case of.
There is a lot of walking during the retreats in the Bosnian Hills  so it is important that you are a  good walker and that you have footwear with a good profile.
In Bosnia, only cash payments are accepted.
You guarantee your participation only by making the deposit and the rest you pay in cash in Bosnia, so that we can pay the local providers. You arrange the trip to Bosnia yourself.  In case of a second deposit, we have the right to cancel your participation when it is not paid within the requested term.
There are no further refunds in that case.
Cancellation policy
The cancellation policy is the deposit (approx. 25%) up to 6 weeks before arrival and from six weeks before arrival 100% of the total amount paid.
The costs for transport, program, stay etc. require a minimum number of participants and we must guarantee to the local service providers, which is why we have to cover these costs in the event of unexpected cancellation and no refund will follow.
You are always allowed to send someone else in your place if it fits the composition of the group and roomplan, as rooms are shared with max. 2 people.