Out of this World Retreat
7 x Breakfast and Dinner
6 x Lunch
Magical Places out of this World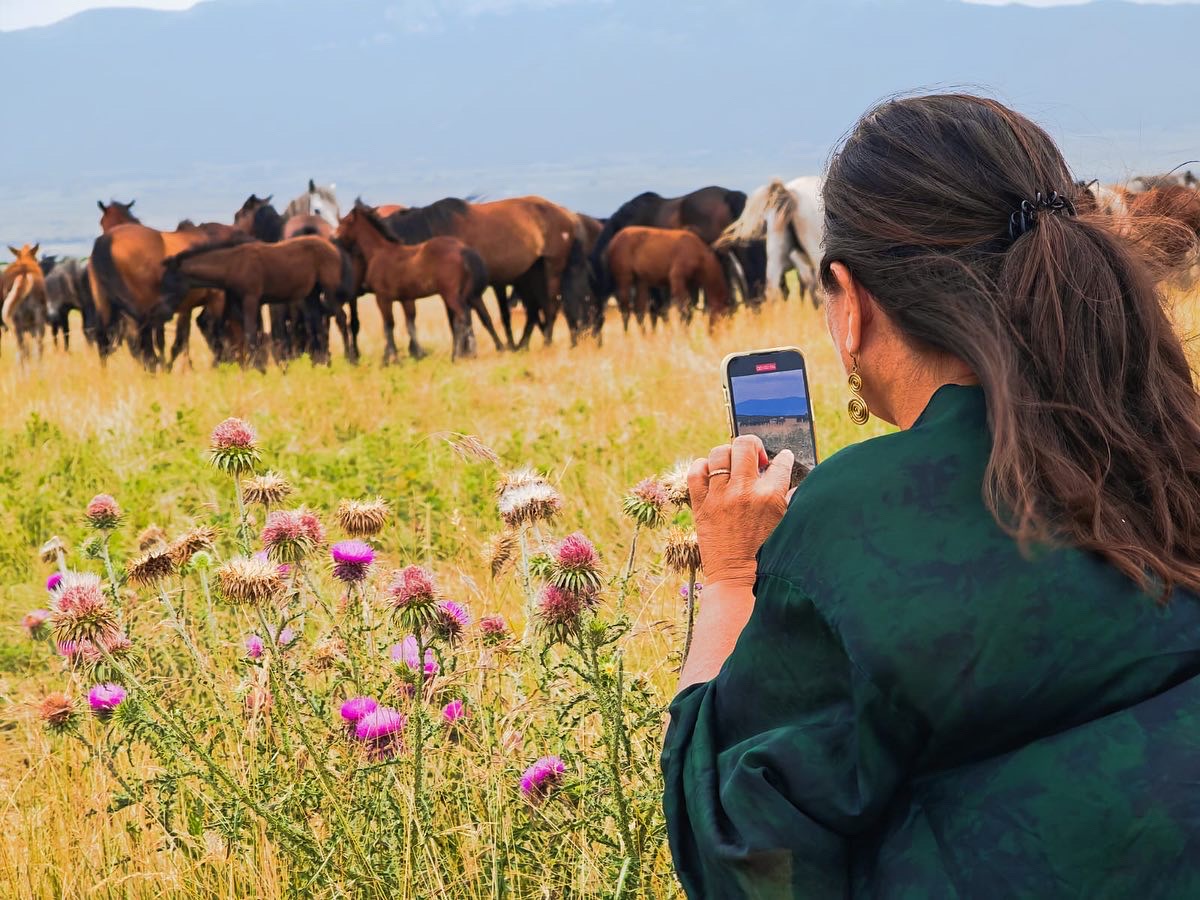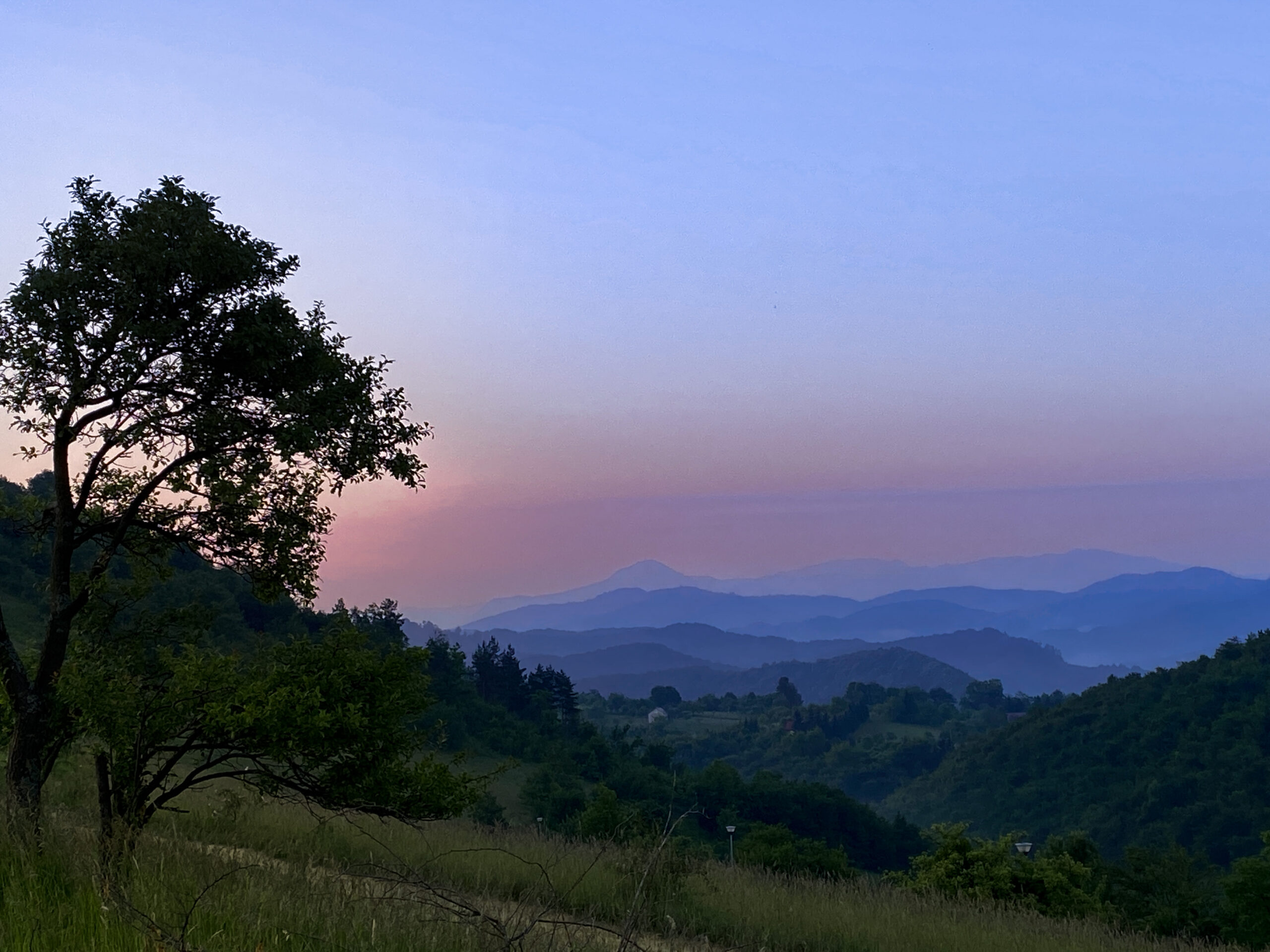 Highlights
* Pyramid of the Sun
* Pyramid of the Moon
* Ravne underground tunnel labyrinth
* Wild horses
* Waterfalls & Nature
* Mystical Places
* Exploring the possibilities to Exit the Matrix
* How to stop the cycle of reincarnation
* What to do after death
* Local food & gastronomy
* Entry fees
* Transport
This is a 7 day & night spiritual group roundtrip Retreat.
2 nights in Visoko at the Bosnian Pyramids
2 nights in  between Visoko & Livno
2 nights in Herzegovina
1 night in between the lush mountains and the banks of the Neretva river
On the 24th of May we can drop you at Sarajevo airport after 12:00 o'clock or back to Visoko where you can indepently prolong your stay for as long as you like.
During a retreat you work on yourself while we travel mostly (not all the time) in the quiet places in Bosnia & Herzegovina.
You will be 'Out of this World'!
During this week several teachings and knowledge around the theme Out of this World/ Exit the Matrix and stop the cycle of reincarnation will be shared.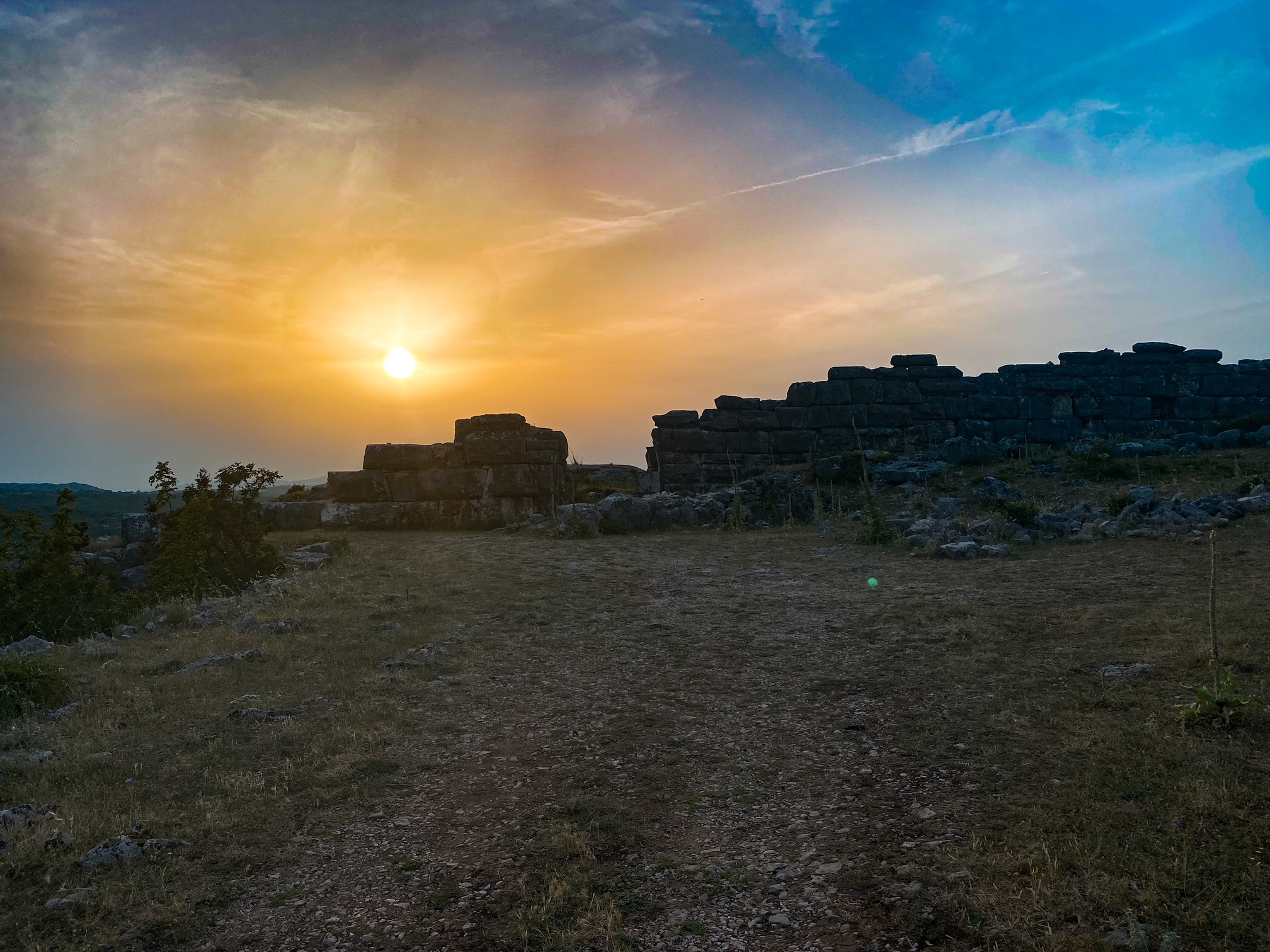 What to bring
– swimsuit
– hiking shoes
– warm clothes
– clothes in case of warm weather
– notebook/journal
– euro's in cash for souvenirs coffee, snacks and lunch and extra bankcard for ATM
– small suitcase or bag (travel light)
Tip: bring clothes that you can leave behind and so you have space to bring souvenirs back
How to get here
Flight to Sarajevo
Bus from Netherlands/Belgium, Austria or Germany to Visoko
Car
The roads less travelled, bring you to beautiful places…
The exact day to day program will be sent to participants by e-mail.
Hiking level: 4/5
Consciousness Level: 5/5
Minimum number of participants: 3
Maximum number of partipants: 10
Closing date for retreat:  20 april 2024
This retreat is for you:
* If you never felt home on this planet and you are ready to explore with me the possibilities to exit the matrix and end the reincarnation cycle.
* If you are open to new knowledge to go back home to the origine.
* If you travel alone
For this transformational retreat you cannot hide behind the safety of a friend/relative or family member. Transformations can only take place if you are willing to get out of your comfortzone.
* If you love to experience a new country, new types of food and new people.
This retreat is not for you:
*If  you are not open to new knowledge and teachings.
*If you love to travel together with a friend/relative/familymember (check in that case the Pyramids & Portals Retreats)
*If you are an individualist as we sleep in shared rooms with max. 2 persons.
* If you're vegan as there is no possibilities for vegan cuisine (vegetarian however is possible).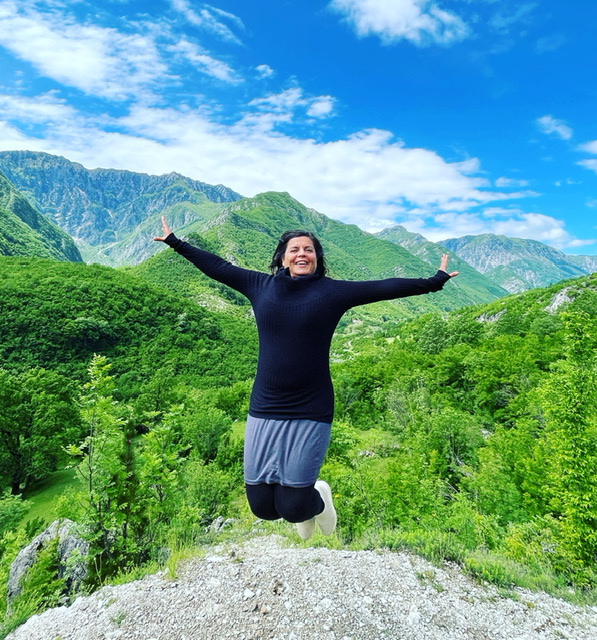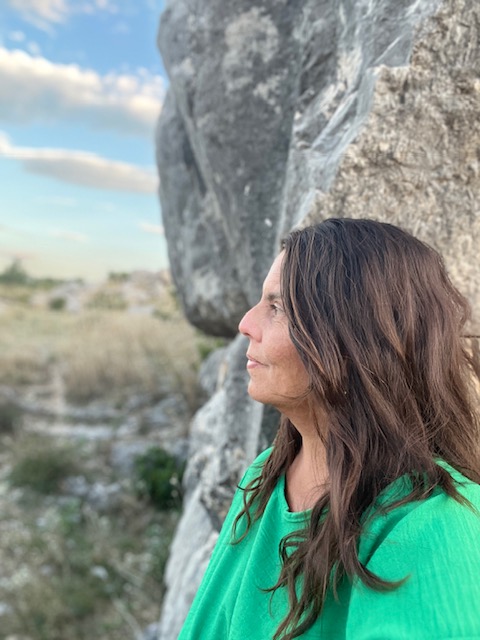 Your investment: 1111 Euro
Payment schedule: 555,50 Euro upon registration to confirm your participation.
555,50 in cash on the spot for a big part of the local costs.
The bankcosts to transfer to a Bosnian bankaccount are really high, therefore I use Wise.
Registration: info@bosnianpyramidretreats.com
INCLUDED
7 nights based on shared double room in holiday home.
7 x breakfast and dinner, 6 x lunch
program with Ira including sightseeing and teachings.
all entry fees
transport during retreat
NOT INCLUDED
souvenirs
coffees, juices, snacks in between the meals
flight and transfer to Visoko
THE RETREAT STARTS & ENDS
ON DAY 1 WITH DINNER
ON DAY 8 WITH BREAKFAST